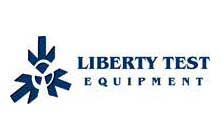 Signal Integrity Test Lab
PacketMicro partners with Liberty Test to offer lab rental services!
PacketMicro partners with Liberty Test to offer 'Lab on Hire' services to enable you to perform signal and power integrity testing on challenging hardware configurations. Our stackable Flex Probe Station can quickly be configured to accommodate your unique test requirements, such as simultaneous horizontal and vertical probing. There is no need to purchase and wait for the expensive custom-built tester.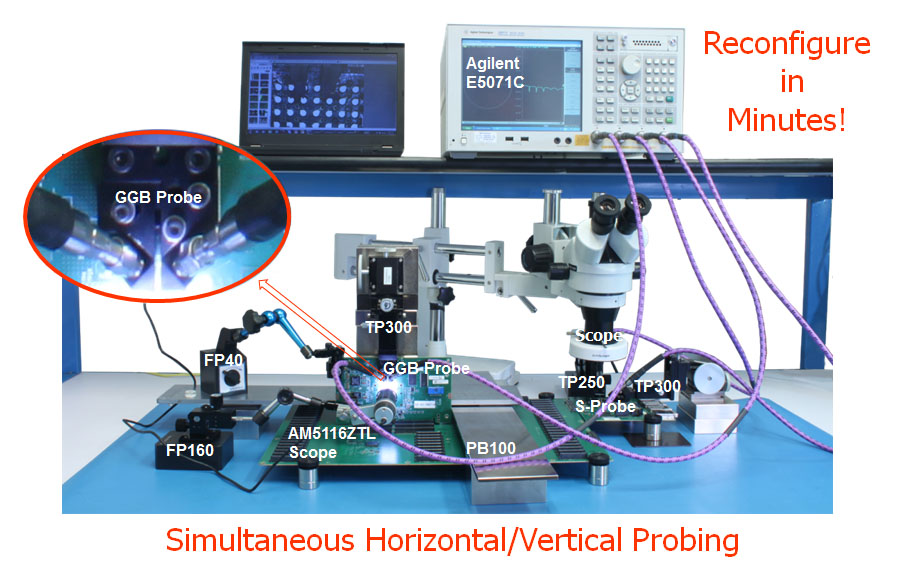 Equipped with Keysight E5071C VNA and Flex Probe Station, our lab is offered on a pay-per-use model. You can choose to do the testing by yourself or with the help of our engineers at different rates. Additional equipment can be rented from Liberty Test. Please visit Liberty Website, www.libertytest.com, for more information.
Double-sided Vertical Probing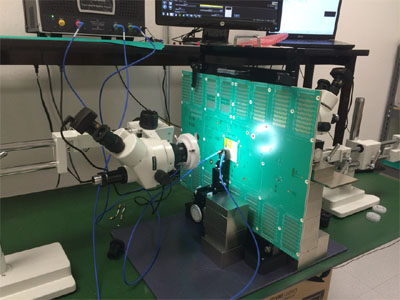 Large PCB Probing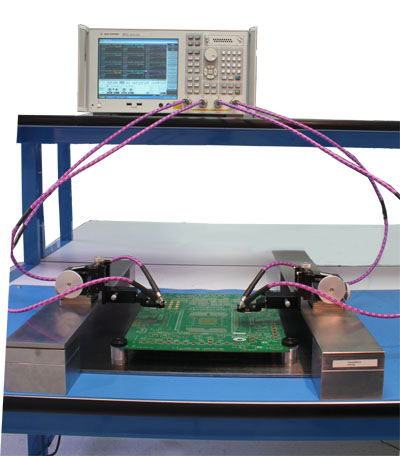 RF Fixture Probing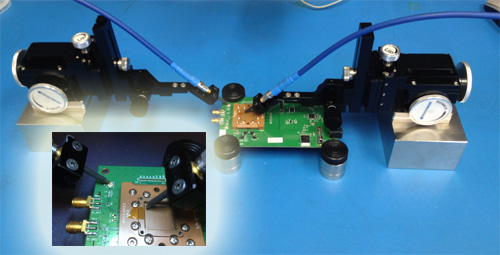 RF Antenna Probing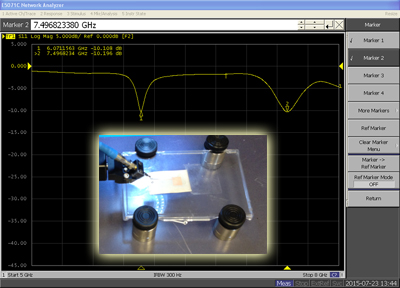 Please contact PacketMicro if you have any questions.